Are you artistic? Love to draw as well as write? If so, this challenge is for you!

It has been suggested that our tired old owl could use a makeover. Do you have an idea for how our new logo should look? Now's your chance to put your illustration skills to work.

Bring your ideas to the fall conference in the form of a black and white line drawing (you're not limited to one)—something that can be copied and used on stationary, fliers, or letterhead. Preferably something that can be contained in a square.

Unsigned sketches will be voted on by OWL members by secret ballot.
Ready! Set! Draw!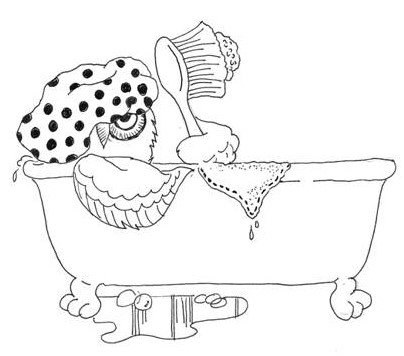 Rochelle Wisoff-Fields